How to buy a property and get paid to live there
November 2017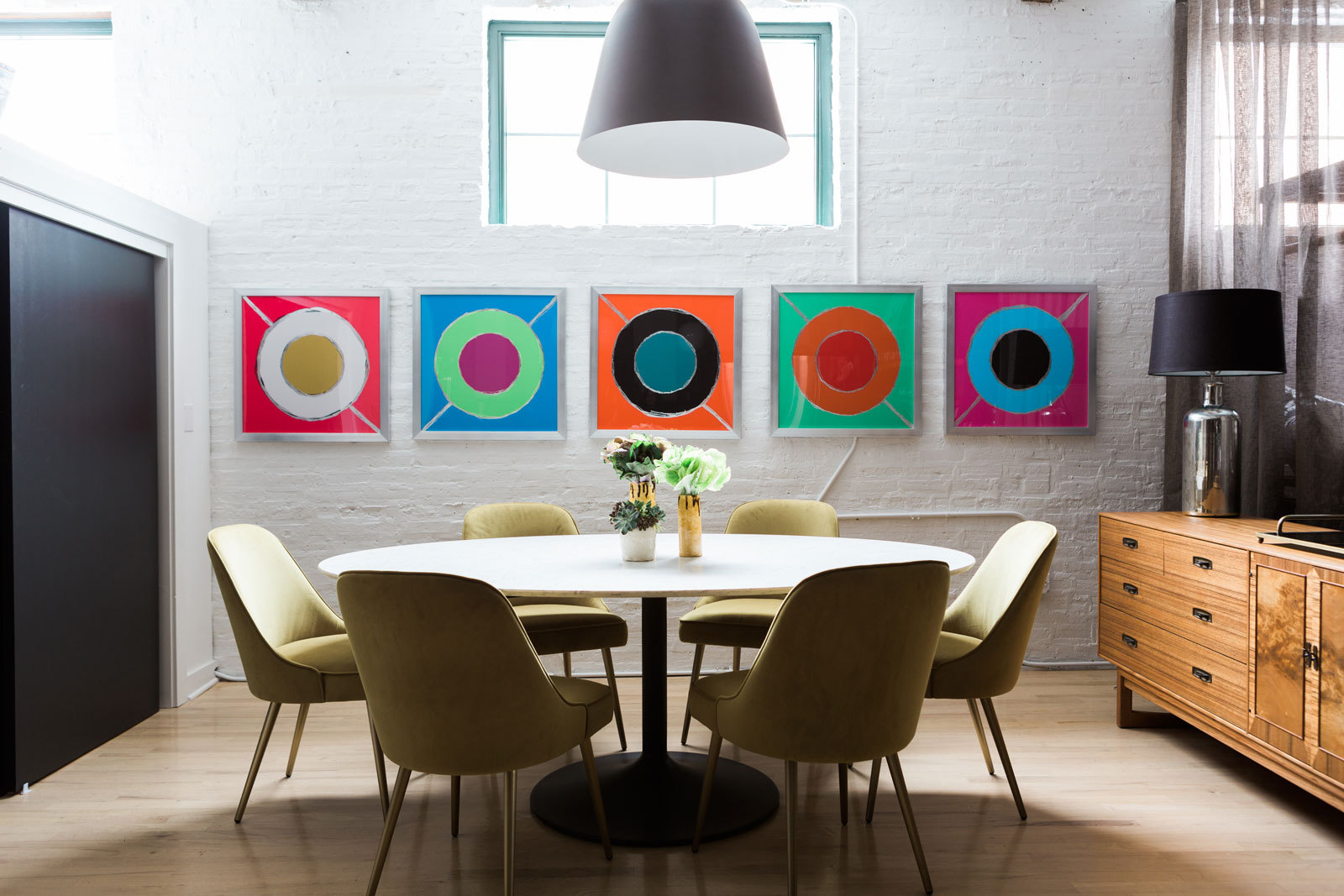 I realize that sounds like a clickbait title. You may have even clicked this article thinking as much. That said, this is a real possibility and we've helped several buyers do just that. This is all achievable by owning a multi-family property.
In Chicago we call anything with more than one dwelling unit a multi-family property. These are then classified further as 2-flats (2 units), 3 flats (3 units), and 4 flats (yep, you guessed it - 4 units). In other markets a 2 flat may be referred to as a duplex or a 3 flat as a triplex. Multi-family real estate is a tried and true wealth generator as it takes advantage of economies of scale when owning real estate. You get 2-4 units with 1 roof, 1 tax bill, 1 insurance bill, and 1 water bill. That also means you can generate income from each of those units to pay for your mortgage as well as the properties operating expenses. Most people get intimidated by the cost of multi-family properties in comparison to a condo. What they don't realize is the bank will give you more lending power based on the income that is generated from the units you are not occupying. These same financing programs are incredibly attractive and allow owner occupants (meaning you live in the property) to purchase them with as little as 3.5% - 5% down.
So now that we understand the multi-family piece I want to explain how you can get paid to live there. To make this easier I'd like to use a real example of a couple we helped do this. We met Matt & Natalie through mutual friends. Matt had a background in finance and was already interested in the idea of purchasing an apartment building. After helping them better understand the logistics of actually purchasing and operating a building we set off on the hunt. After a couple months of searching the right opportunity presented itself. It was a 4 unit building in the up & coming east Humboldt Park neighborhood. The property was steps to the desirable 606 trail and close to transit.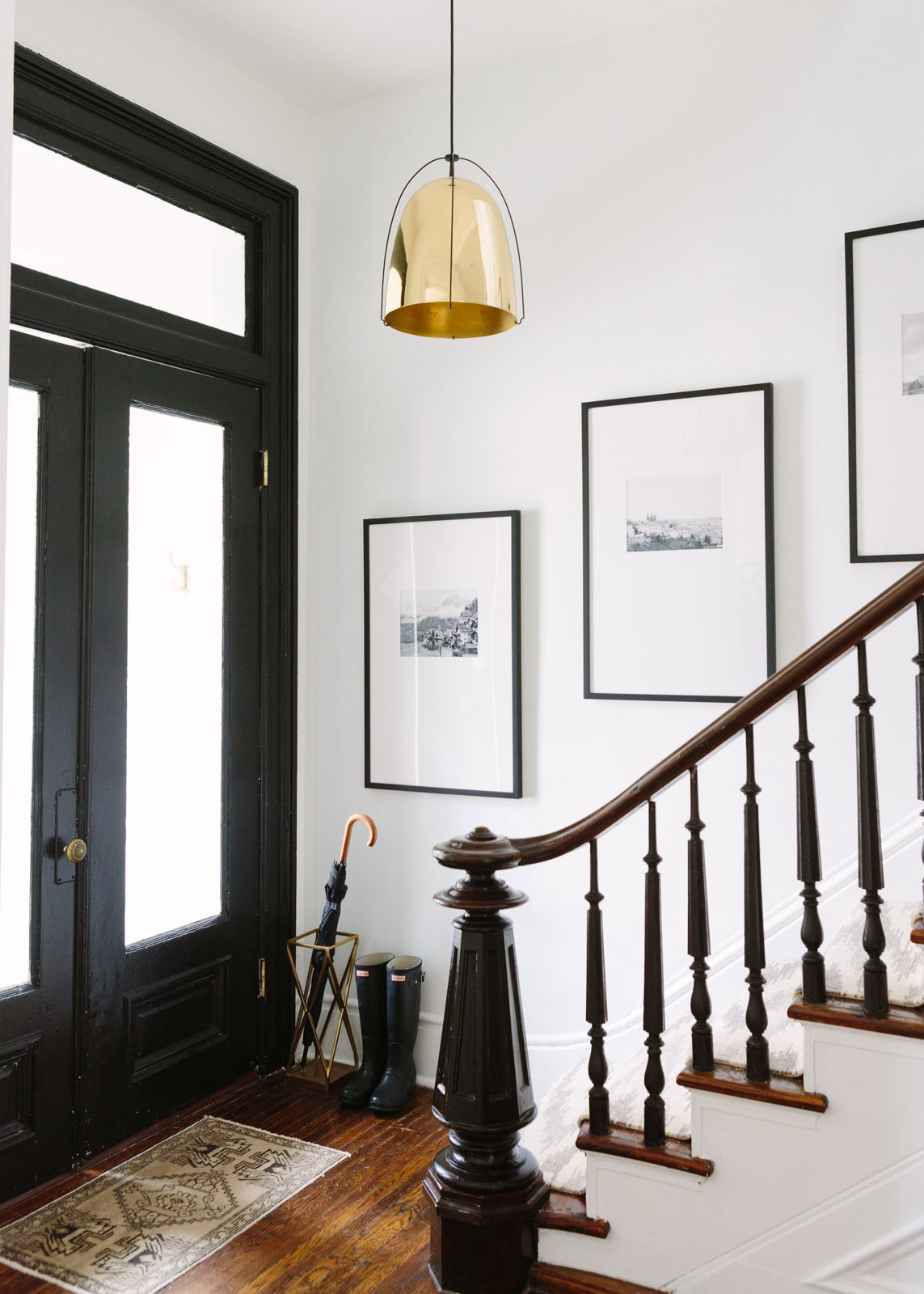 After crunching numbers and looking at comparable sales in the neighborhood they we decided to make an offer. Based on the location and price we ended up getting in a competitive offer situation. Even though we were not the highest offer we won the deal and ended up securing the property for $715k. Matt and Natalie took advantage of an FHA loan and were able to close on the property with just 3.5% down ($25,025). As a result their mortgage ended up being $4400/month including principal, interest, taxes, and insurance. They moved into the building after closing and put about $35k into upgrading the property. $26k of the upgrades were done to their personal unit to really make it something they loved. These were not necessary but it really helped turn the building into a home. The other $11k from the $35k of upgrades came from small items around the property. The building now generates $5000/month from the 3 other units that are rented to tenants. As a result they live in the building and collect $600/month in profit after their mortgage is paid for. 

This doesn't even factor in the huge savings they get from the mortgage interest, property tax, and depreciation. When you factor that in they are putting well over $1000/month in their pockets and living in a property they own. Not to mention, if they were to move out and rent their unit they would generate $6650/month in income with a $4400/month mortgage. Regardless of whether they stay for long I encourage buyers like Matt and Natalie to hold on to this property and let the income pay off the mortgage while providing them cash flow for the next 30+ years. Even if this building didn't appreciate one bit in 30 years, they would have a $715k building paid off that they put $25k down to buy and invested $35k into making upgrades. Keep in mind this does not factor in the cash flow and tax savings along the way. If the building simply appreciates at 3% year that same building will be worth $1,363,146 in 30 years.  Not a bad ROI?
If you're interested in learning more about multi-family and exploring buying a multi-family property to occupy as an owner or simply as an investor please get in touch. We'd love to grab a coffee and talk more!