Maximizing Your Home's Value With Minimal Upgrades
November 2017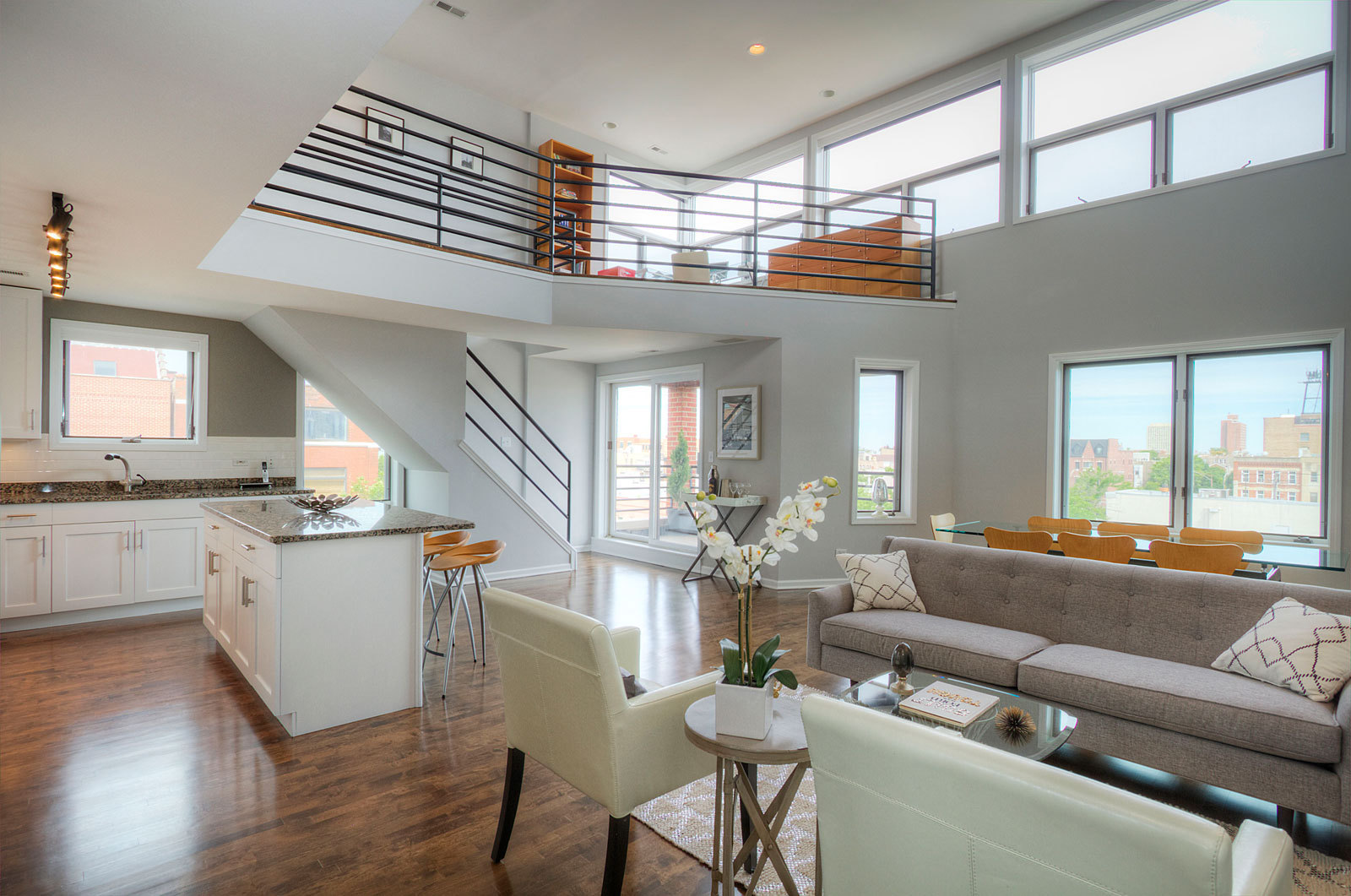 People are often surprised when we share how small updates can have dramatic results when it comes to achieving top dollar for their home. Like most things this is easier understood with an example. Enter our clients at 1373 W. Hubbard. We first met with the clients to see their home and learn more about their goals. They had purchased their condo in 2009. It was a gorgeous 3BR/2BA penthouse duplex with an 800 sq. foot private roof deck. They bought the property for $477k. Since purchasing the home they had 2 children and were ready to quit walking up 4 flights of stairs multiple times a day. The building was built in 2000 and although the layout and bones were amazing, there were elements that were getting dated. After doing a thorough analysis we determined that we could likely sell the home as-is for around $625k. I then explained that if they made some minor improvements and worked to stage with high-end designer furniture I thought we could list the home significantly higher. 

The updates entailed painting the whole home a light grey and painting all of the cabinets in the kitchen and bathroom white. The cabinets were all a classic maple finish that made it look like every other condo building that was built in the early 2000's. I also encouraged a white subway tile backsplash which we ended up doing as well. We also sanded and refinished the floors to a dark finish. These updates seem very small but it profoundly impacted the appearance of the unit and brought it up to the current design trends and made the home feel comparable to it's new construction competitors. When you have two kids in a 2400 square foot condo you end up having a lot of stuff. Although their furniture was not bad, I encouraged professional staging to really de-clutter the home and show off the space. We staged with a nod to high design and it really made the space stand out amidst the competition.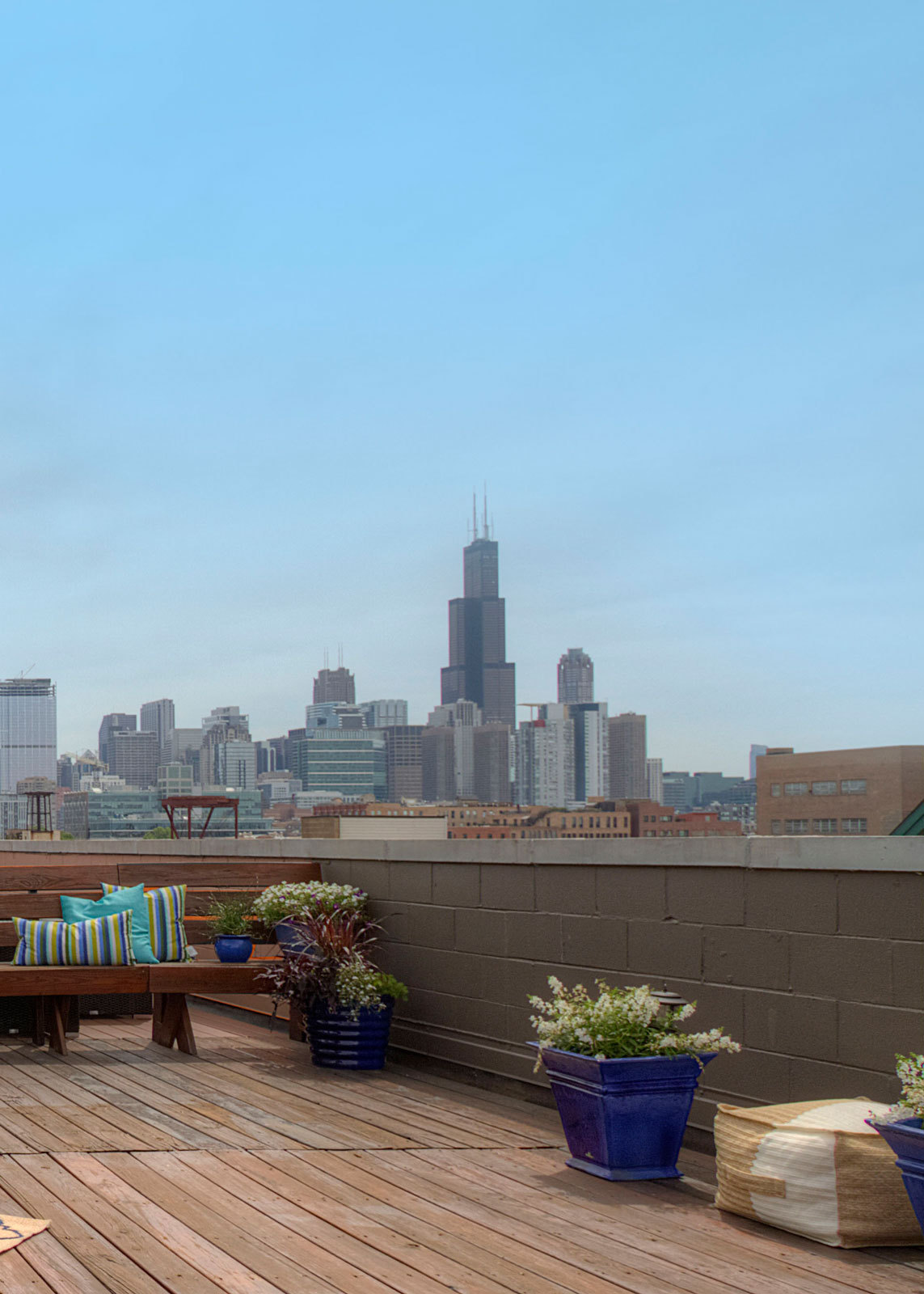 So, what was the result? We listed the home for $699k and ended up selling it for full price just 28 days later. Needless to say the clients were thrilled and very glad to have put in the extra work. Most people buy homes off of a feeling they get when they walk through it the first time. Although the updates may seem minor, they drastically improved the aesthetic of the home which creates a lot more demand and ultimately higher sales price for the property.